No matter if you have a camera or DSRL camera, initially the phone is best accepted for vlogging on YouTube. Some phones are best satisfied with vlogs such as Google Pixel, iPhone, Sony, and more branded phone. But only with the phone, you can't shoot proper vlog video, for this, you need some accessories for good fitting at the time of the shooting, then the only subscribers like your video.
Let's know about some kits that are ultimately necessary for the phone vlogging. So in this article, we have mentioned some kits that help you to shoot video in a good way. And these accessories should be required for vlogging.
Phone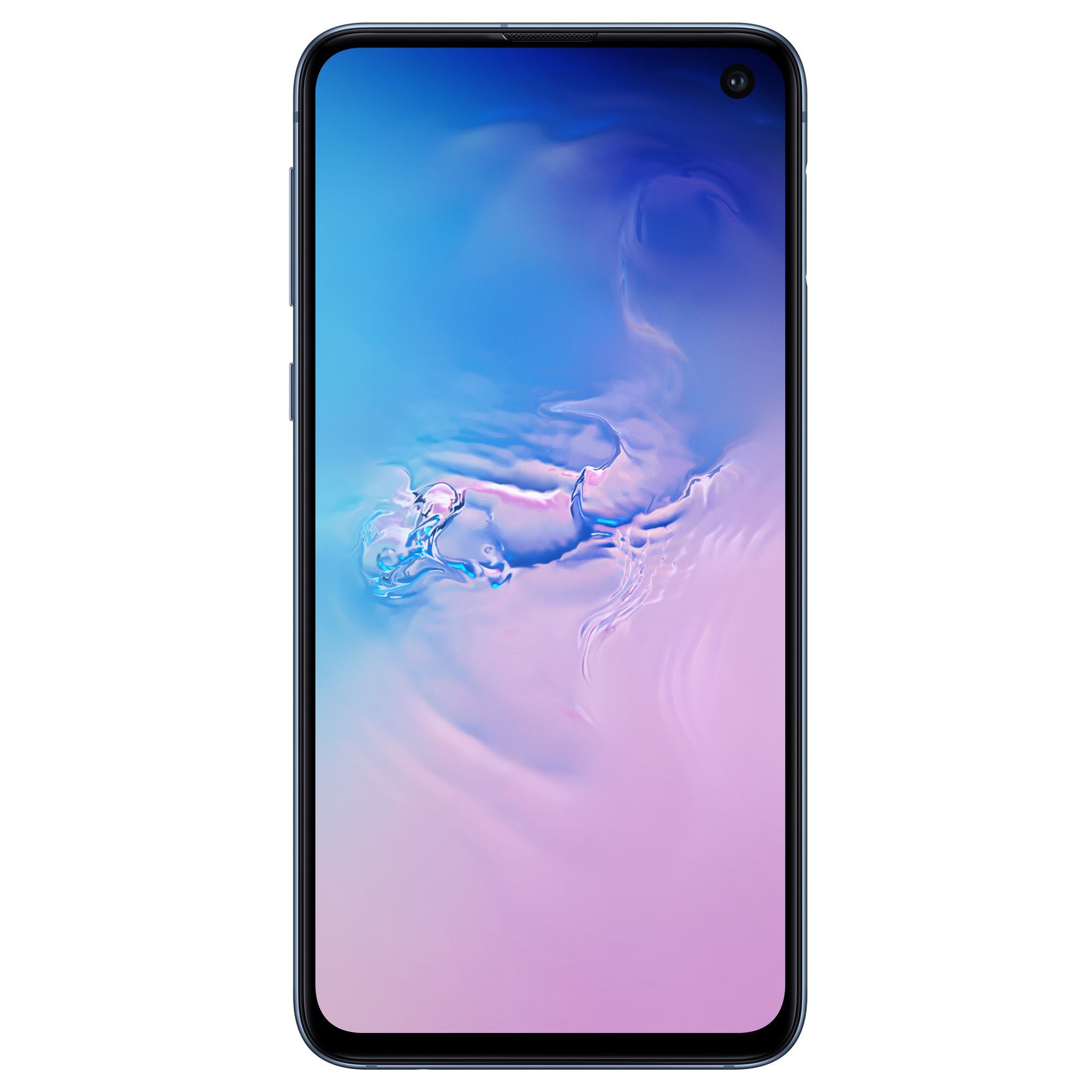 Everyone has their own personal phones at the time, if you are interested in vlogging and do not have a lot of money to buy a new camera then you can use your phone. If your video has the best location and shows your good experiences then your video will be liked by your subscribers.
Most popular vloggers were started vlogging with phones. So if you are sure about your future on vlogging then you can easily start with the phone. So you just need to get some good camera phones that are valid for the conventional for making a video.
Also Read: The 7 Best Tools for Mobile Phone Repairing in Home
Tripod – One-Handed Tripod
Tripod is the main kit for vlogging, it helps to make a professional video. Its main functions are portable and make accessible to create a video within one hand. There are many types of tripods in the market but for phone vlogging, you have to buy a mini tripod or one-handed tripod.
Note: Buy branded tripod because most of the products break easily and perish so the time of purchase should be careful about it. We know that sustainable products are always helpful in our work and we will never be disappointed in this.
Phone Adapter Kits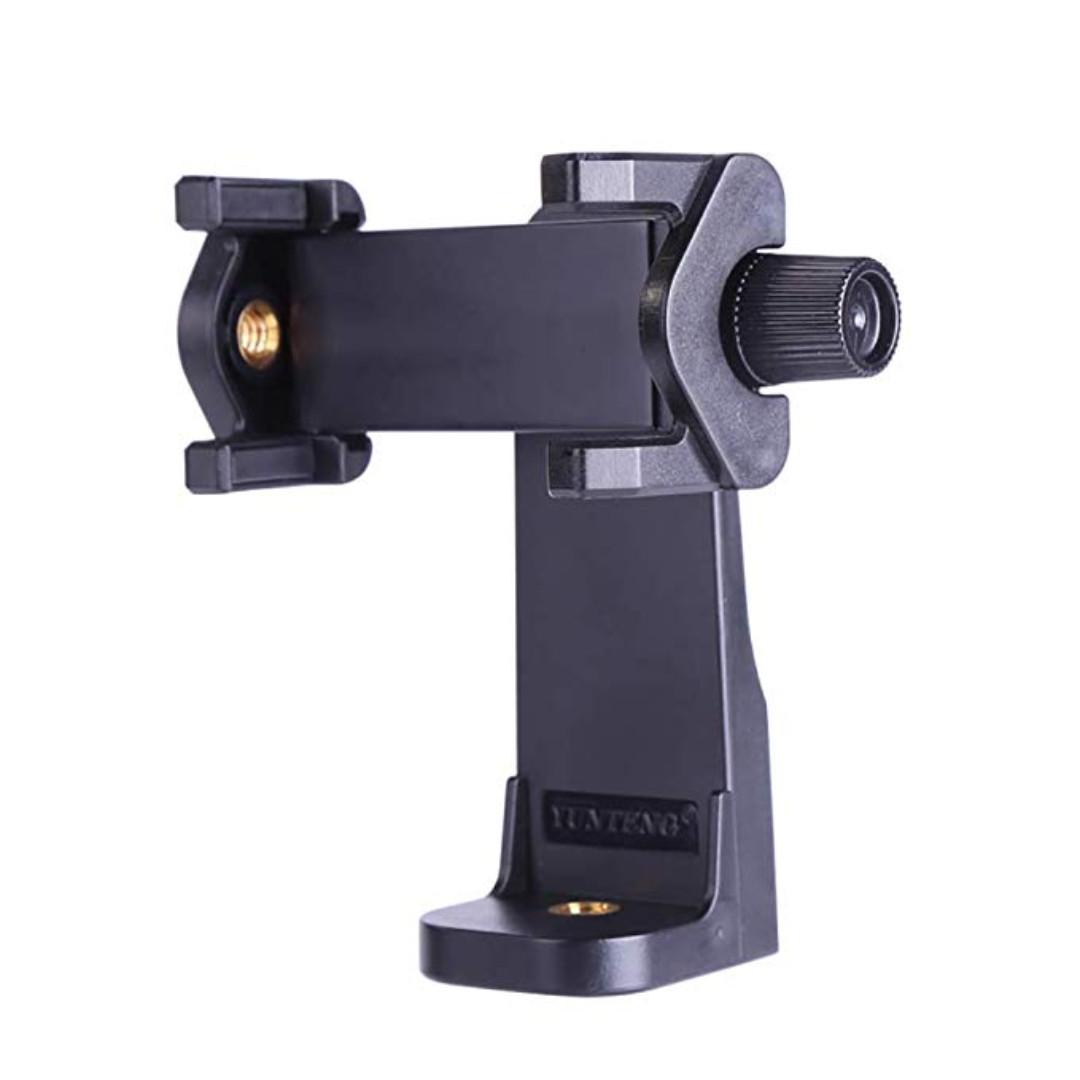 Phone adapter is very important equipment for holding your phone welly along with a tripod. This is one of the important kits for the vlogger, it is mandatory because you can't hold your phone without it.
There are many types of phone adapters available in the market, you just have to pick some best adapters that will hold your phone and mic too. Because some holders have not given the facility to put a microphone on it, so it would be better if you go shopping then take care of it. The microphone has two types of holding facilities, one screw and nut and the other a stroller adapter.
Mic – Mini Ext-Mic
The microphone is also a very useful product on vlogging if your voice sound is good on your video. Yours subscribe will notice and support your video. So mic is an important product for vlogging our phone mic is not so convenient about sound.
There are many types of mic products that are available in the market but all you have to do is choose a microphone that will be comfortable to reach your voice to the microphone. Most of the microphone is not working well so better buy a branded microphone. If your phone has a 3.5 mm jack connector you can use these in easily but if you have another connector then you can purchase a converter of 3.5mm jack.
Lens – Phone Camera Lens
The lens is the also amplest part of the phone vlogging because it makes your video at creativity level like a professional level. The lens produces a good zoom and background blur video which is sufficient on video but it will never give the video you expect like a camera. This is a simple kit that helps you create some quality videos.
You just have to buy your phone model lens because every phone has their own shape and size so it would be better you buy your phone model lens. Some lenses are made for an extra zoom that it can use in any phone but for zooming video recorder or photoshoot. For better video recorders, you just need to buy enough phone model lens to accommodate on your phone well.