Many games are in the game stores, but we only download the game that we like the most. But games have their own categories like classic, adventures, action, mind games and more, but it depends on you what kind of game you want to play.
So in this article, we have shared all kinds of popular games which will be more fun if you download one of them. So we tried to notice a better game in this article, which will not get you bored at the time of playing. Let's begins in the article.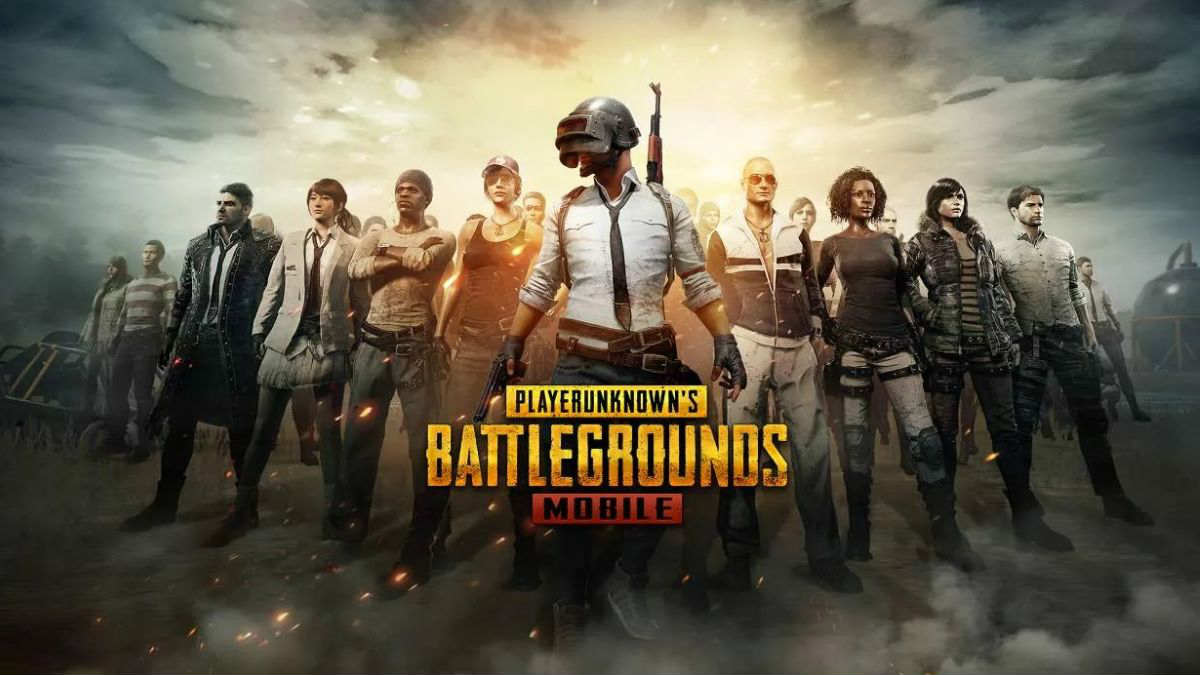 PlayerUnknown's Battlegrounds (PUBG) is an online multiplayer battle royale game, it's an action including adventure game. It is developed by PUBG Corporation, a subsidiary of South Korean video game company Bluehole.
Do you know?
It's inspired by the 2000 Japanese film Battle Royale.
How to play the PUBG?
In the game, over one hundred players parachute on an island and scour for weapons and equipment to kill others while avoiding killing themselves. The available safe area of the game map decreases in size over time, forcing live players to encounter in tight areas. The last player or team wins the round.
Minecraft is a sandbox video game. It was created by Swedish developer Markus Persson. And the game is the best-selling video game ever, and with more than 180 million copies sold on all platforms by the end of 2019, the game has more than 112 million monthly active players.
Do you know?
In 2014, Microsoft bought the Minecraft game due to its popularity.
How to play Minecraft?
In Minecraft, players intentionally explore a blocked, pixelated, procedurally generated 3D world, and can build and discover raw materials, craft tools, structures, or earthworks, and, depending on game modes, computer-controlled enemies. Can fight with, as well. Either collaborate or compete with other players in the same world. These modes include a survival mode, in which players must acquire resources to create worlds and maintain health, and a creative mode, where players have unlimited resources.
Grand Theft Auto is an action-adventure game. It is developed by Rockstar North. It is set within the fictional state of San Andreas, which is based in southern California, the single-player story accompanies three criminals and their efforts to commit heirs under pressure from a government agency and powerful crime figures. The open-world design allows players freely roam the open countryside of San Andreas and the fictional city of Los Santos based in Los Angeles.
Do you know?
It is the first main entry in the Grand Theft Auto series since 2008's Grand Theft Auto IV.
How to play Grand Theft Auto?
The game is played from a third-person or first-person point of view, and its world is navigated by foot or vehicle. Players control three major protagonists across a single-player and switch between them both during and outside the mission. The story focuses on heir scenes, and several missions include shooting and driving gameplay. The "Wanted" system controls the aggression of the law enforcement response for players who commit crimes. Grand Theft Auto Online, the game's online multiplayer mode, allows up to 30 players to engage in various cooperative and competitive game modes.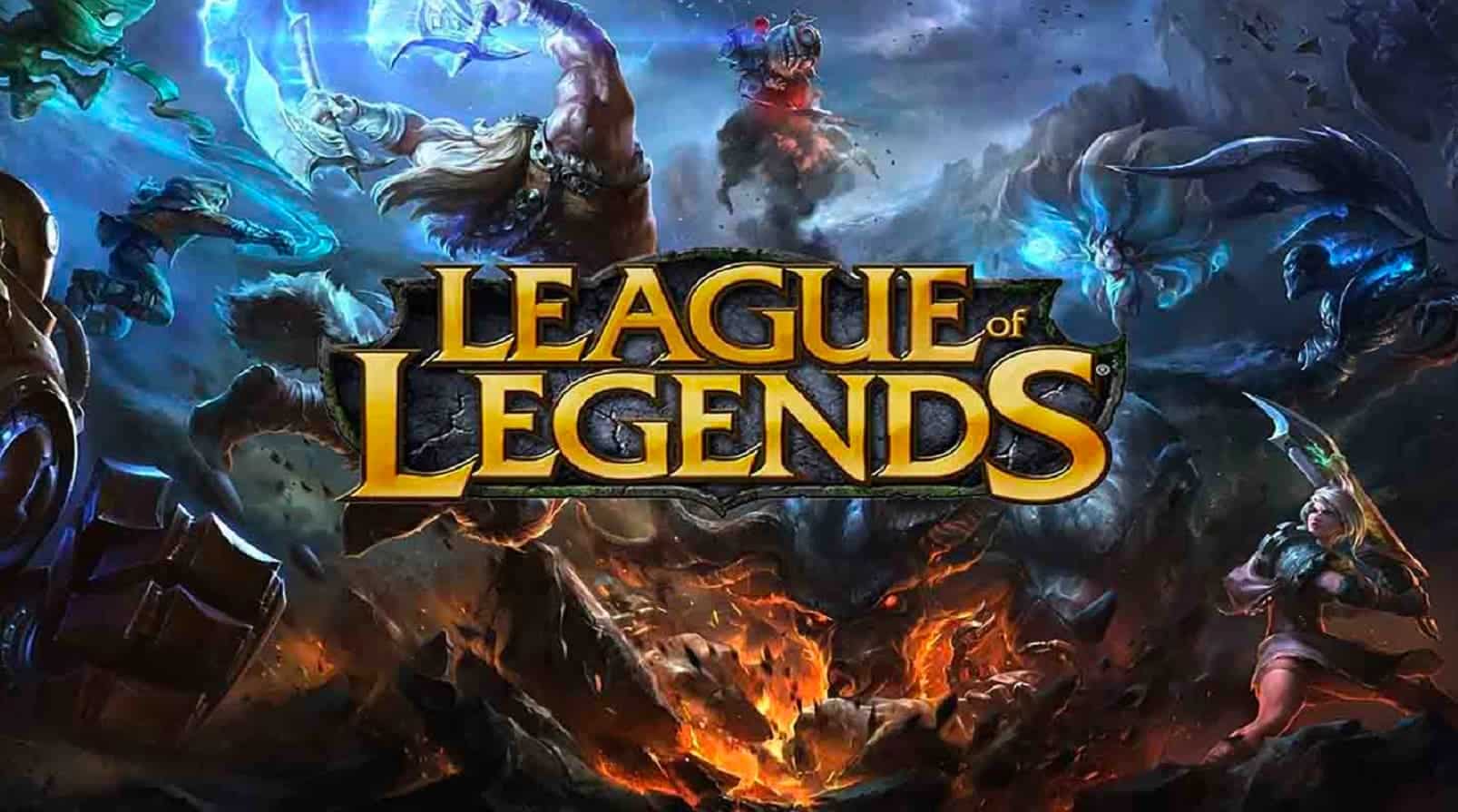 League of Legends (LoL) is a multiplayer online Battle Arena video game. It is developed and published by Riot Games for macOS and Microsoft Windows.
Do you know?
It is inspired by Warcraft III: Frozen Throne Mod Defense of the Ancients, the game follows a freemium model and is supported by Microtransport.
How to play League of Legends?
In League of Legends, players assume the role of an unseen "summoner" who controls a "champion" with unique abilities and battles against other players or a team of computer-controlled champions.
The goal is usually to destroy the "nexus" of the opposing team, a structure located at the heart of the base protected by defensive structures which that lies, although other specific game modes also exist. Each League of Legends match is discrete, with all champions relatively weak, but increasing in strength by accumulating objects and experience during the game. The champions and settings combine a variety of elements, including high fantasy, steampunk, and Lovecraftian horror.
Fortnite is an online video game developed by Epic Games and released in 2017. The first two-game modes were released in 2017 with early access titles and Creative released on 6 December 2018. Save the World is only available for Windows, macOS, PlayStation 4, and Xbox One, while Battle Royale and Creative released Nintendo Switch, iOS and Android devices for those platforms.
Do you know?
While the first two games have been successful for Epic Games, Fortnite Battle Royal became a resounding success, attracting over 125 million players in less than a year and earning hundreds of millions of dollars per month, and ever since it became a cultural event has been made.
How to play Fortnite?
It is available in three different game mode versions that otherwise share the same general gameplay and game engine: Fortnite: Save the World, a cooperative shooter-survival game that allows up to four players to fight zombie-like creatures and collect items. To protect it from fortifications. Can manufacture; Fortnite Battle Royal is a free-to-play Battle Royale game where 100 players fight to the last stand; And Fortnite Creative, where players are given complete freedom to create worlds and battlefields.
The Elder Scrolls V: Skyrim is an action role-playing video game. It is developed by Bethesda Game Studios and published by Bethesda Softworks. It is the fifth main installment of The Elder Scrolls IV after The Elder Scrolls IV: Oblivion, and it was released worldwide on November 11, 2011, for Microsoft Windows, PlayStation 3 and Xbox 360.
Do you know?
The game was released to critical acclaim by critics specifically mentioning character elevation and setting and is considered one of the greatest video games ever made.
How to play The Elder Scrolls V: Skyrim?
This game's main story revolves around the player's character, Dragonborn, who discovers Alduin to defeat the World-Eater, a dragon who prophesies to destroy the world. The game is set 200 years after the events of Oblivion and is in the northern province of Skyrim in Tamriel. During the game, the player completes and develops the character by improving skills. The game continues the open-world tradition of its predecessors, allowing players to go anywhere in the game world at any time, and to ignore or postpone the main story indefinitely.
Red Dead Redemption 2 is an action-adventure game in 2018. It is developed and published by Rockstar Games. The game is the third entry in the Red Dead series and a prequel to the 2010 game Red Dead Redemption.
Do you know?
This game story is set in 1899 in a fictionalized representation of the Western, Midwestern and Southern US and follows outlaw Arthur Morgan.
How to play Red Dead Redemption 2?
A member of the Van der Linde gang. Arthur must strive to survive the decline of the Wild West against government forces, rival gangs, and other opponents. The story also follows John Marston, a gang member of the Red Dead Redemption protagonist. Red Dead Redemption 2 is introduced through both first and third-person perspectives, and the player can roam freely in their interactive open world. Gameplay elements include shootouts, heists, hunting, horseback riding, interacting with non-player characters (NPCs), and maintaining the character's respect rating through moral choices and actions. A bounty system similar to the "Wanted" system from the Grand Theft Auto franchise governs law enforcement and the bounty hunter's response to crimes committed by the player.
World of Warcraft (WoW) is a massively multiplayer online role-playing game (MMORPG) published in 2004 by Blizzard Entertainment. It is the fourth distributed game set in the Warcraft fantasy universe. WoW takes place within the Warcraft world of Azeroth, nearly four years after the events at the conclusion of Blizzard's previous Warcraft release, Warcraft III: The Frozen Throne.
Do you know?
The game was announced in 2001 and it was published for the 10th anniversary of the Warcraft franchise on November 23, 2004.
How to play World of Warcraft (WoW)?
As with other MMORPGs, players control a character avatar within the game world in a third or first-person scene, exploring landscapes, fighting various monsters, completing quests, and non-player characters ( NPC) or interact with other players. Like other MMORPGs, World of Warcraft requires the player to pay for a subscription using a credit or debit card, a prepaid Blizzard game card, or a WOW token purchased in the game. Players can use a trial account without a subscription, which can take the player's character to a level of 20, but has many features locked.
Also Read: The Best Free Games For PC 2020: Top Free Games Download On PC